This blog is James Pray's blog.  He blogs here about things related to his work (writing, ergonomics, RSI, etc.), about things of interest to people interested in his writing (he presumes there will eventually be more of these), and about various personal projects (art, comics, scratchbuilt electronics and furniture, etc.).  Plugs for his wife's music projects may feature from time to time as well.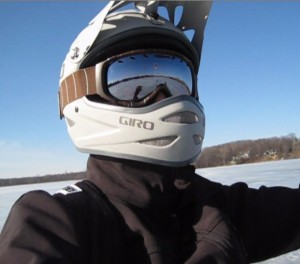 About James Pray: James is a writer from Michigan.  He is represented by Donald Maass of the Donald Maass Literary Agency in New York.  You can find out more under the BIO tab on the home page.
About the blog: it's powered by WordPress.  James customized the theme himself to fit his site, so it probably has some strange lurking issues (apologies in advance).
(NOTES TO SELF: 1. Write a better About. 2. Fix strange lurking issues.)